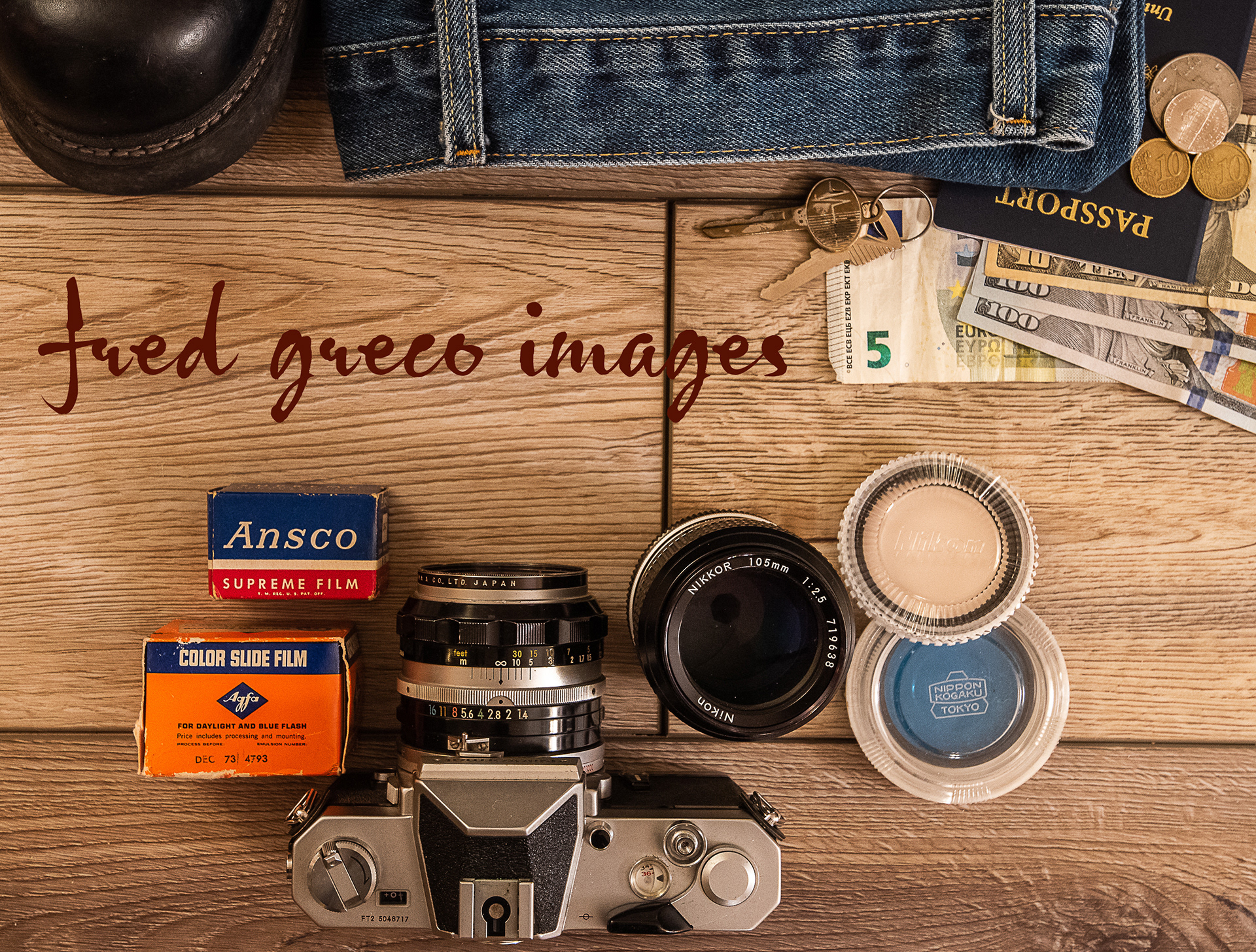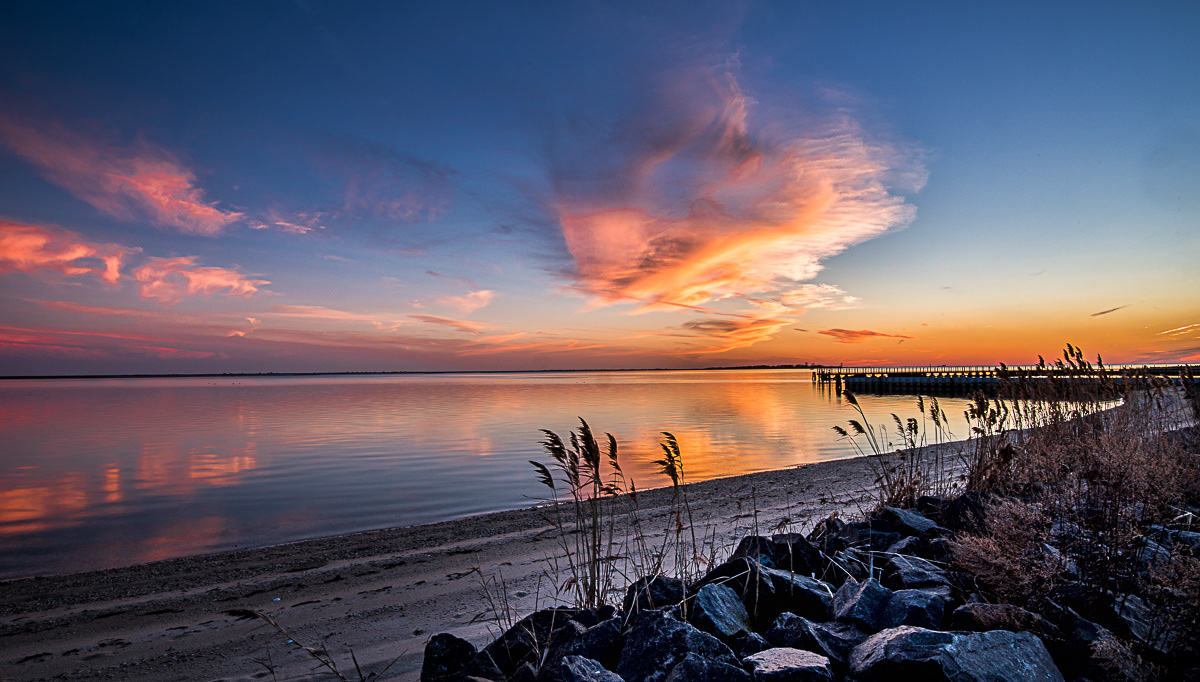 Growing up in a small community on the south shore of Long Island, NY, from an early age I've been provoked and inspired by my surroundings. With beautiful white-sand beaches to the south, the rocky shorelines of Long Island's Gold Coast to the north and it's close proximity to New York City, new and different subjects and moods always awaited the lens. 
Life now allows my wife and I to follow our passion to distant lands capturing that special moment, whether man-made or natural, through the lens. The breathtaking beauty only fuels the fire...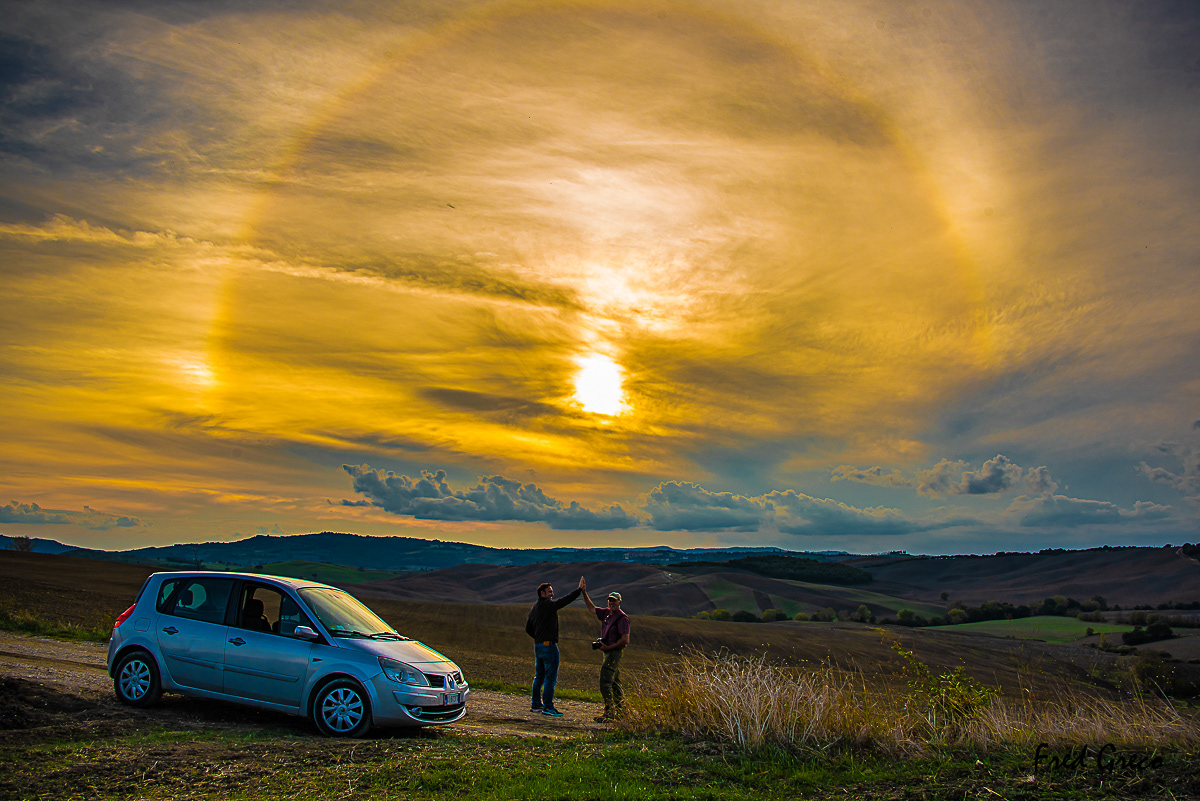 Through my prints and photo books, I invite you to bring bits of my stories into your life and home.  New prints are released regularly, so check back often. If you sign up for updates, you will get notified about new prints or books, signs and shows.